On the sunlit morning of July 9th, 2023, Sri Lanka witnessed an extraordinary display of unity and determination as 1,532 participants from universities and educational institutions across the country embarked on a monumental journey. This event, orchestrated by the Zero Plastic Movement, not only marked a significant stride towards a cleaner, more sustainable world but also showcased the power of collective action in addressing one of the planet's most pressing challenges.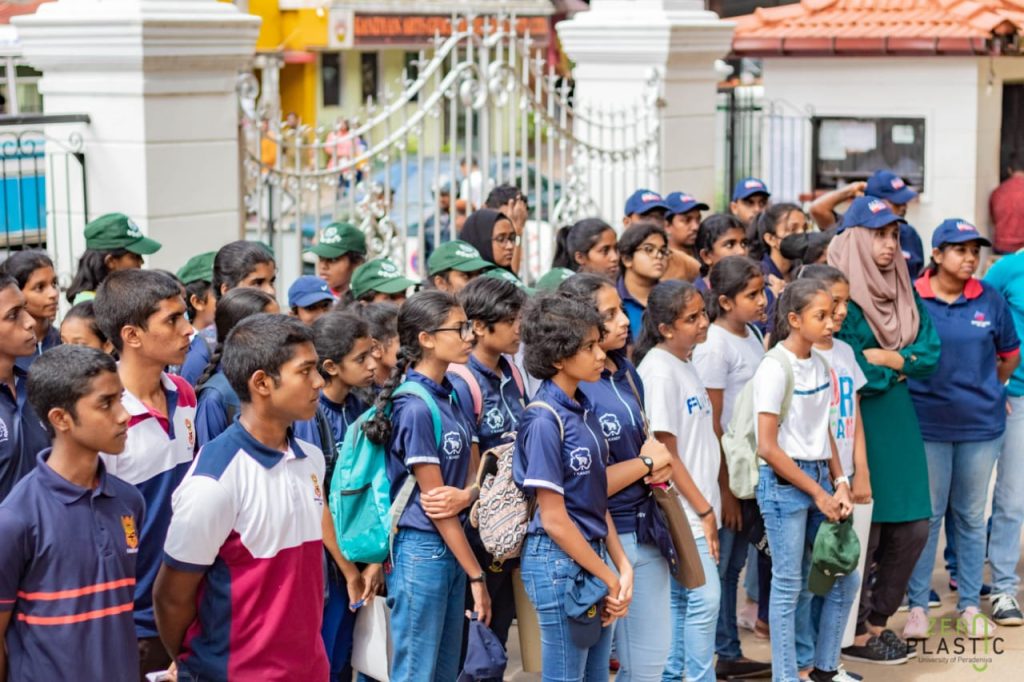 The event, appropriately referred to as the "Healing Walk" by Wayamba and Peradeniya Universities, and as the "Vanni Walk" by the University of Vavuniya, came together under the cohesive banner of "Sri Lanka's Largest Walk for a Plastic-Free Future." This collective endeavor resonated with a diverse spectrum of individuals, united by a shared goal: to shine a spotlight on the critical issues stemming from plastic pollution and to inspire concrete transformations in everyday practices. The symphony of collaboration among various campuses and organizations uniquely contributed to the success of this extraordinary initiative.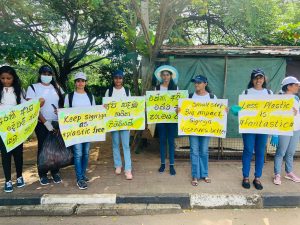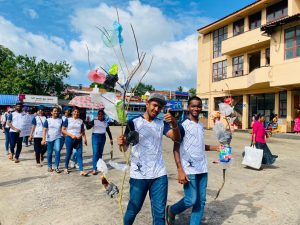 The Zero Plastic Movement, with its unwavering commitment to reducing plastic waste, spearheaded this initiative that transcended geographical boundaries and instilled a sense of responsibility in participants from all walks of life. The resounding success of this event is a testament to the growing understanding that our actions, no matter how small, collectively shape the world we live in.
University Participation
A multitude of universities and education institutions rallied behind the Zero Plastic Movement, underscoring their dedication to creating a plastic-free future. These institutions and their participants stood as beacons of change, illuminating the path to a more sustainable world: