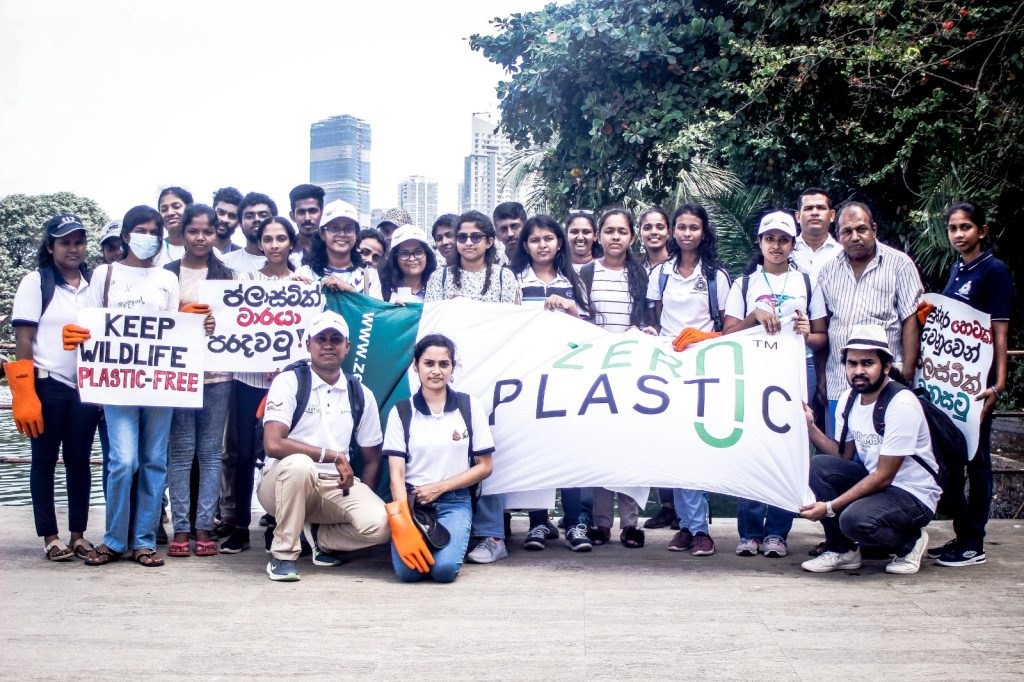 In an inspiring display of collective action and environmental responsibility, the Zero Plastic Colombo University Movement recently organized a transformative walk towards a greener and plastic-free future. With the enthusiastic participation of students, faculty, and staff, the event served as a powerful reminder of the urgency to combat plastic pollution and its detrimental effects on our planet.
The Zero Plastic Colombo University Movement has been gaining traction as a formidable force in the fight against plastic waste. Driven by a shared vision of environmental preservation, the movement's members have been tirelessly advocating for sustainable practices and raising awareness about the environmental consequences of plastic pollution.
Clad in vibrant green attire, signifying their commitment to the cause, the participants set out on the designated route with fervor and determination. Armed with gloves and reusable bags, they meticulously collected plastic litter scattered along the way, showcasing the power of grassroots initiatives in making a tangible difference.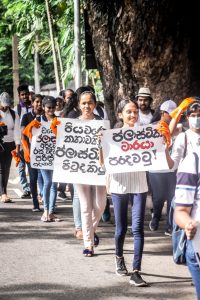 As the walk progressed, the participants engaged with passersby and onlookers, distributing informative materials that highlighted the adverse effects of plastic on our ecosystems and marine life. The walk was not just about cleaning the environment; it was also an opportunity to educate and inspire others to take meaningful actions in their daily lives.
With each step, the impact of the Zero Plastic Colombo University Movement's efforts became evident. The litter-strewn streets were gradually transformed into cleaner and more inviting spaces. The collective resolve and dedication of the participants resonated with the community, encouraging others to reconsider their plastic consumption habits.
The event concluded on a triumphant note, leaving the participants with a sense of accomplishment and renewed commitment to the cause. The Zero Plastic Colombo University Movement's walk had not only served as a practical demonstration of their dedication to environmental preservation but also as a catalyst for broader awareness and action.
This event stands as a testament to the potential of youth-led movements in driving positive change. By uniting for a common purpose, the Zero Plastic Colombo University Movement has set a powerful example for others to follow, urging society to rethink its relationship with single-use plastics and embrace sustainable alternatives.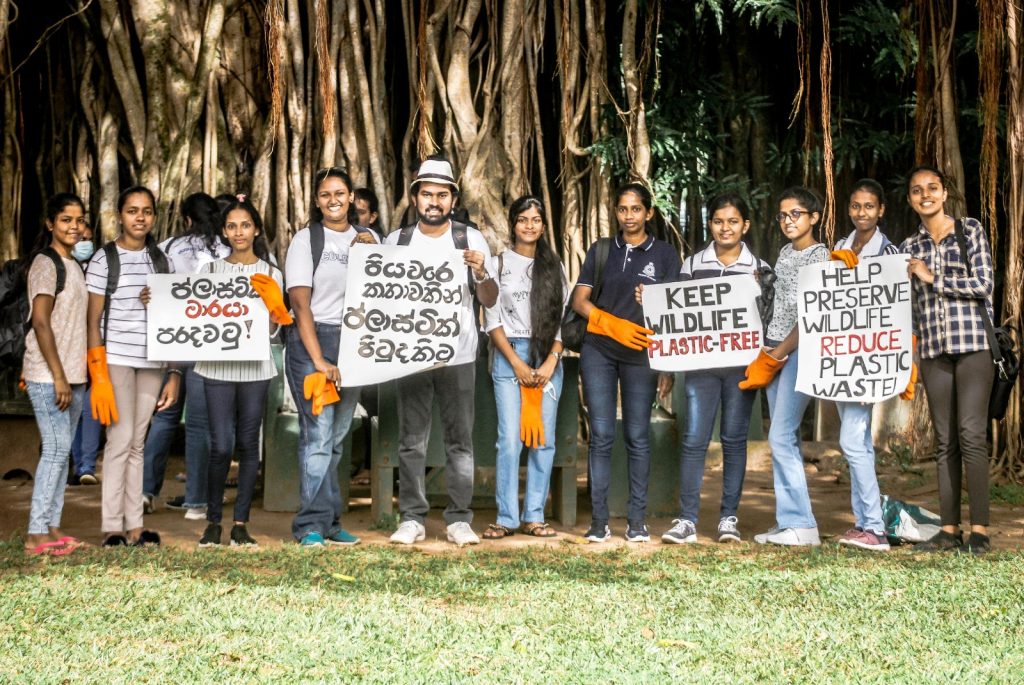 Let us support and emulate such endeavors, for it is through our combined efforts that we can pave the way for a cleaner, healthier, and more sustainable future.