Local Government

Central Environmental Authority
CEA will Provide expertise and resources for awareness and activations of zero plastic programs.Acceptance and assistance from Central Environmental Authority which performs as the key governmental institutions which integrate environmental considerations into the development process of the country is of great support for the continuation of the project.
Local Universities
The initiative has spread its reach to the extent of supporting establishment towards the World's First ZEROPlastic University. The unit consists of 1500+ undergraduate volunteers who strive towards the success of a ZEROPlastic lifestyle. The support from the younger generation brings more meaning to this as the future of this country it is vital to inculcate the thinking style towards a ZeroPlastic nation.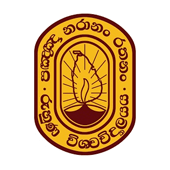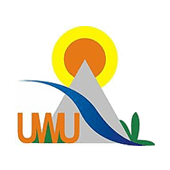 Partnerships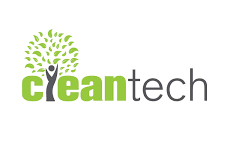 Cleantech
ZeroPlastic is glad to announce our recycling partnership with Cleantech, one of the industry's most dedicated and best waste management solutions providers.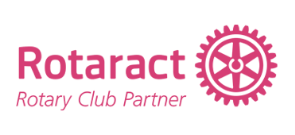 Rotaract Club
Collaboration with the Rotaract Club has been a key and value adding partnership to make the implementation of ZeroPlastic concept successful. The inputs, support for the activities from the rotarians is vital as it is important to make sure the message is reached to every nook and corner to start experiencing a change.
Media Partners
Media Agencies are given higher priority due to its ability to reach a larger audience and have a powerful voice among the younger generation.
"Say no to plastic" will be running Facebook campaigns through posters, Videos, statistical representation, open discussion with the target audience who are in the same mind to strive towards a safer future free of plastic.
Women
We have already partnered with Derana Dharani women magazine to build a capacity of women entrepreneurs. Through this partnership, a local bank is providing loans to support the women entrepreneurs.
Good Market is a like minded organization already on board to share their expert knowledge and vendor contacts to support ZeroPlastic.