We Say No To Plastic
Zero Plastic's mission is to create a behavioural change among Sri Lankan citizens to reduce Plastic waste while building a demand for plastic substitutes produced by local entrepreneurs.
We focus on three main goals
Build social behavior change (SBC) for 3R
Get people to use sustainable plastic alternatives
Expand and empower Zero plastic entrepreneur network.
Currently we are going strong with about 12,000 members and more than 3,500 volunteers. All our volunteers are actively participating in events and almost all of them are from seven government universities.
Activities
Strengthened the force towards 3R concept – currently more than 2,500 active volunteers
Partnered with 8 state universities
Empowered more than 1,000 SME entrepreneurs who produce plastic alternatives
Introduced more than 500 plastic alternative products to the market
Conducted a women entrepreneur campaign at Colombo Race Course Ground
Conducted more than 25 webinars and panel discussions with the presence of subject expertise towards a zero plastic lifestyle
Many island wide coastal cleanups
Teamed up to clean up the iconic places of Sri Lanka
Conducted many inter university ideathons, hackathons and competitions towards the plastic crisis
Executed door to door awareness sessions about the plastic crisis
Sustainability partner for national level events/ campaigns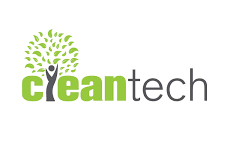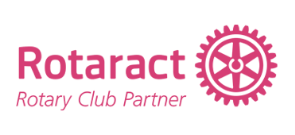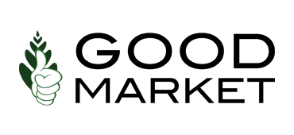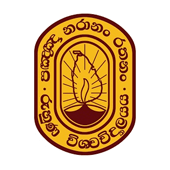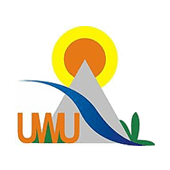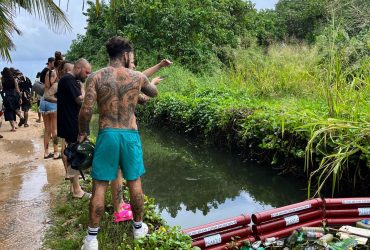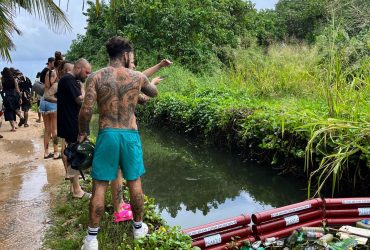 Zeroplastic volunteers are the perfect place for young minded people with love for nature, with innovative solutions for plastic crisis , who dream of an eco-friendly, plastic-free future and this is best place to show case your ideas , skills.
At this moment zeroplastic have volunteers from government and non government who work for achieve the objectives. You just might be we are looking for and this will be paving new pathways for you.
Click here to Register
Benefits you receive, - Be a Volunteer to heal mother earth - Valuable volunteer certificate - internship opportunities for Students - platform to showcase your talents - opportunities to become Leader - Network with all government universities and District Clubs - Free chance to attend to webinars for self growth