In the ongoing endeavor to combat plastic pollution and promote sustainable practices in Sri Lanka, Barista Sri Lanka has emerged as a consistent and dynamic force, playing a pivotal role in various initiatives under the banner of the ZeroPlastic Movement. From supporting renowned artists to backing large-scale events, Barista Sri Lanka's unwavering commitment to the cause has been nothing short of remarkable.
Barista Sri Lanka's involvement in the Sri Lanka campaigns aimed at tackling plastic pollution has been integral to their success. The World Famous Tattoo Artist & ZeroPlastic Movement Project, a creative endeavor that combines art and environmental activism, has received vital support from Barista Sri Lanka. This collaboration has not only elevated the visibility of the movement but has also highlighted the intersection of art, culture, and sustainability.
Additionally, Barista Sri Lanka's enthusiastic support for the ZeroPlastic Trail, an educational initiative designed to raise awareness about plastic pollution and its consequences, has been instrumental in reaching diverse audiences and spreading the message of responsible waste management.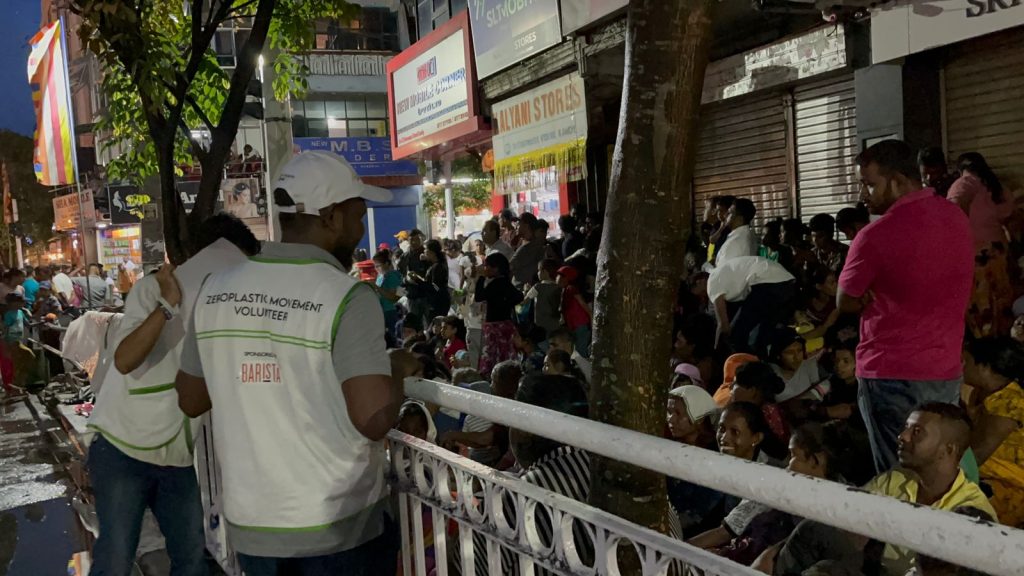 A Noteworthy Sponsorship
The recently concluded 9th day of the Kandy Esala Perahera procession witnessed an exciting partnership between Barista Sri Lanka and the ZeroPlastic Movement. As proud sponsors of the day's events, Barista Sri Lanka took a stand against plastic waste during this grand cultural celebration. This sponsorship not only showcased their commitment to environmental conservation but also set an example for businesses to actively engage in sustainable practices during prominent events.
Partnerships that Inspire
The collaboration between Barista Sri Lanka and the ZeroPlastic Movement exemplifies the power of partnership in driving positive change. Their consistent involvement and support have contributed significantly to fostering a greener Sri Lanka. The impact of their efforts resonates not only with fellow businesses but also with volunteers and students who share the vision of a plastic-free future.
The contributions of volunteers from Open University and University of Peradeniya have also been invaluable to the success of the movement. Their dedication to the cause and active participation in various initiatives have magnified the movement's reach and influence.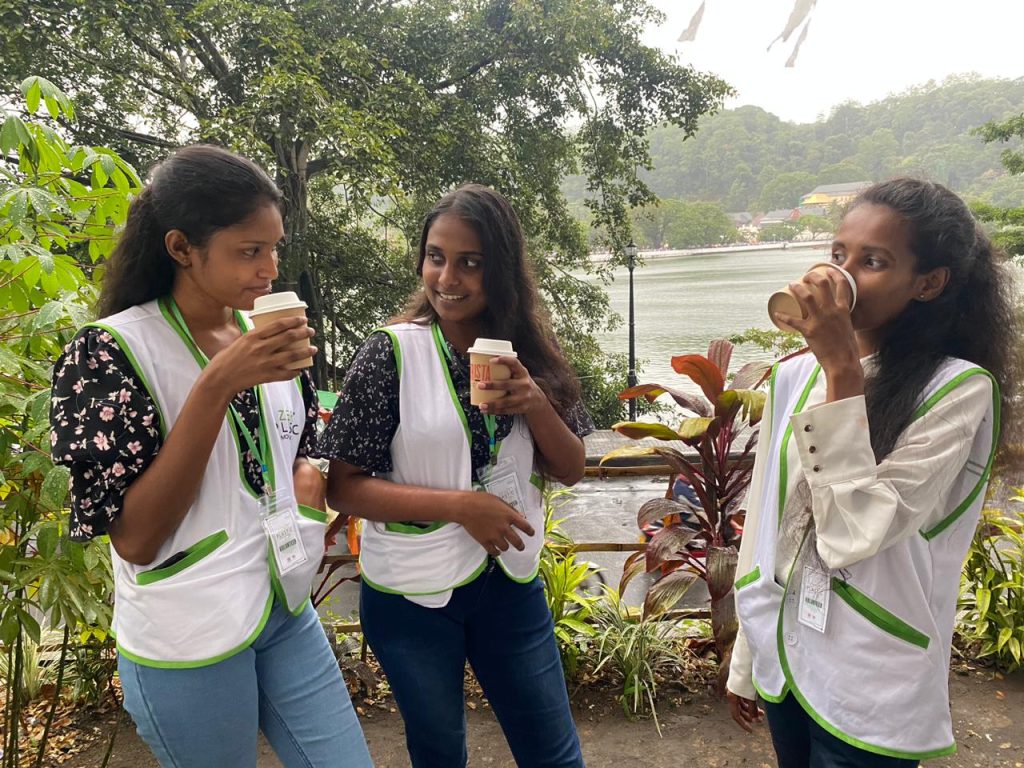 Barista Sri Lanka's steadfast commitment to the ZeroPlastic Movement is a testament to the transformative potential of collective action. From creative projects to large-scale events, their support has been a driving force in raising awareness and inspiring change in Sri Lanka's approach to plastic waste. As we celebrate their role in making the Kandy Esala Perahera procession more sustainable and eco-friendly, let us acknowledge the significance of collaborative efforts in creating a cleaner, greener future.