In a remarkable display of unity and environmental consciousness, champions from the ZeroPlastic Clubs of the University of Jaffna, the University of Ruhuna, the University of Colombo and the Ocean University joined forces during the Kandy Esala Perahera Procession on the 26th. This collaborative effort was organized under the dedicated leadership of the ZeroPlastic Club of the University of Peradeniya, demonstrating the power of partnership in addressing the urgent issue of plastic pollution.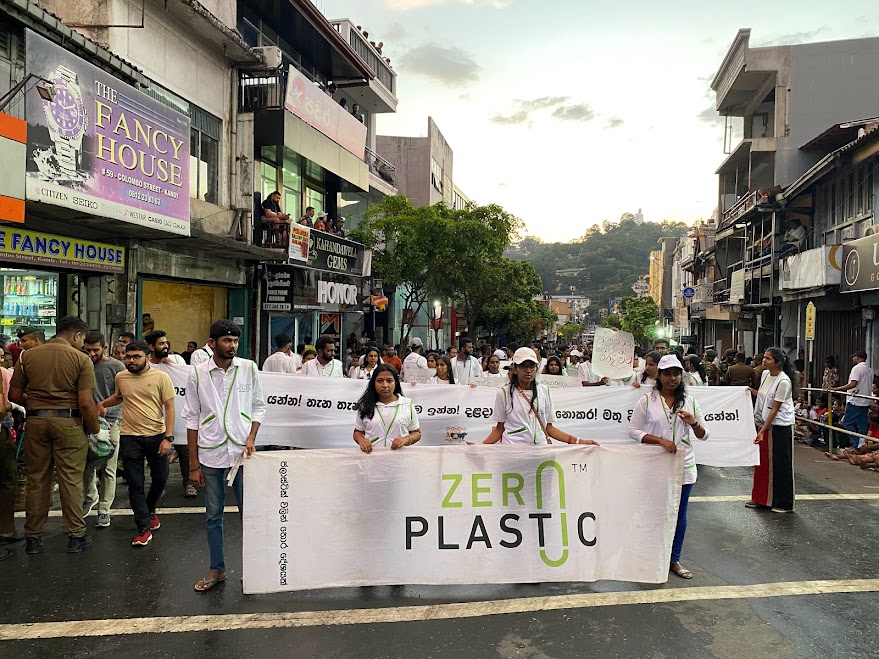 Amidst the grandeur of the Kandy Esala Perahera, a unique spectacle unfolded as the ZeroPlastic champions from different universities stood united to spread awareness about the detrimental effects of plastic pollution. Their presence amidst the celebration was a powerful reminder of the need to prioritize environmental conservation alongside cultural festivities.
This initiative garnered significant support from the Central Provincial Council's Ministry of Agriculture and Environment. Their recognition of the importance of tackling plastic pollution and their endorsement of this collaboration further underscored the significance of the cause. This encouragement from a governmental body serves as a testament to the impact that grassroots initiatives can achieve.
By combining the energy and determination of ZeroPlastic clubs from different universities, this initiative aimed not only to raise awareness but also to inspire actionable change. The champions engaged with the procession attendees, sharing insights about the harmful effects of plastic waste on our environment and offering sustainable alternatives.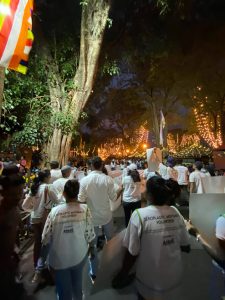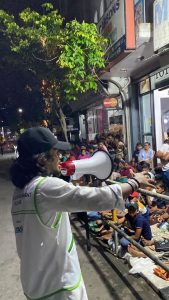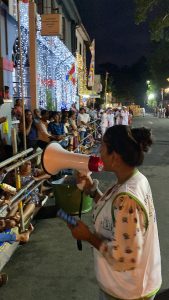 The Kandy Esala Perahera Procession, known for its cultural splendor, provided an ideal platform to drive home the message of responsible consumption and waste management. The united efforts of these ZeroPlastic champions demonstrated that celebrating culture and conserving the environment can go hand in hand.
This collaboration between the University of Jaffna, the University of Ruhuna, the University of Colombo and the Ocean University, and the University of Peradeniya ZeroPlastic Club serves as a beacon of hope. It shows that when young minds unite with a common purpose, they can effect positive change and pave the way for a sustainable future.