About the initiative
Media
Get Involved
Partnerships
About the initiative
World Cleanup Day – Sri Lanka
Join the movement for clean planet!

17/09/2022
Join World Cleanup Day on 17 September 2022!
World Cleanup Day unites millions of volunteers, governments and organisations in 191 countries  to tackle the global waste problem and build up the new and sustainable world.  Lets join the hands again for a waste-free world!
Zeroplastic National Movement is the biggest environmental force in the country functioning with 3000+ volunteers from all over Sri Lanka. The movement has initiated number of programs to bring down the plastic usage within the country, in the objective of creating a plastic free nation. On befalf of the World Cleanup Day, the Zeroplastic movement is planning to conduct 15 Cleaup projects.
Location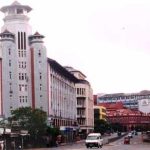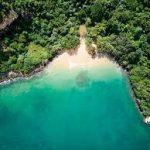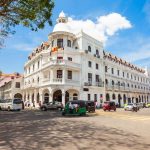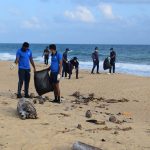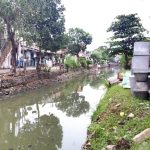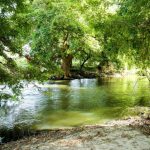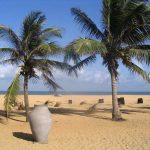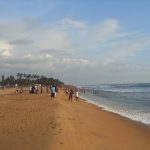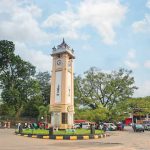 Media
Get Involved
Partnerships
Get Involved
About the initiative
Media
Partnerships
Get Involved
Volunteer Registration
Are you interested in participating in cleanups for World Cleanup Day – Sri Lanka? Please check the cleanup map and find an event close to you. Be part of the global movement of environmental heroes and register your effort!
About the initiative
Media
Partnerships